Step into the World of Animal Photojournalism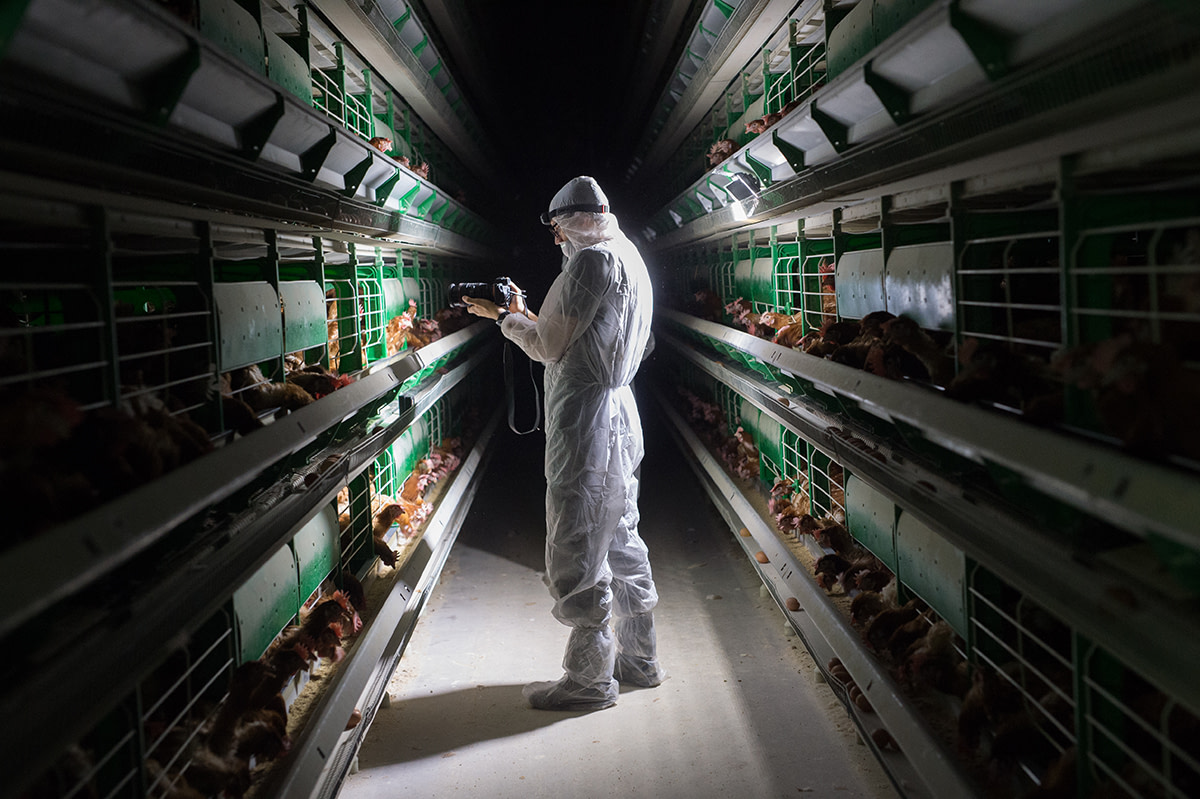 Register now for this on-demand series for just $45 CAD.
The We Animals Media Photography Masterclass with award winning founder and photojournalist, Jo-Anne McArthur.
In her first online photography masterclass, Jo-Anne shows us in seven lessons how to do what she does; from crafting stories and choosing gear, to approaching investigations safely and dealing with the trauma of working up close to suffering.
For nearly two decades Jo-Anne's groundbreaking work as an animal photojournalist, humane educator and author, has taken millions of people to the animals whose lives are deliberately kept hidden. Her images have been used in campaigns and investigations around the world, exposing brutal conditions, archaic industry practices, and the inconceivable use of animals.
Driven by purpose, Jo-Anne's work is not only trail-blazing, her images are further distinguished by their high-art composition. Skillfully rendered and captured often at great risk, her photographs have been recognized with honours in the world of photojournalism as well as within the international arenas of animal advocacy.
Now with her first animal advocacy Masterclass, Jo-Anne seeks to equip anyone and everyone with her learned experience and the skills to join her in telling their stories; creating profound change in how we relate to and treat animals.
Register now for this on-demand series for just $45 CAD.