19,000+ royalty-free images and video Clips

Bringing visibility to hidden animals worldwide through compelling photo and videojournalism.
We Animals Media partners with NGOs, journalists, policy-makers, educators and individuals to tell the stories of animals in the human environment — those used for food, fashion, entertainment, work, religion, and experimentation. Our network of photographers and filmmakers are available for assignments worldwide. Learn more about how to work with us here.
Curated by We Animals Media Founder Jo-Anne McArthur, our seasonal and evergreen fine art prints are guaranteed to bring you joy and warmth during the winter holiday months – and for years to come.
Your print purchase directly assists us in our continued work to tell animal stories.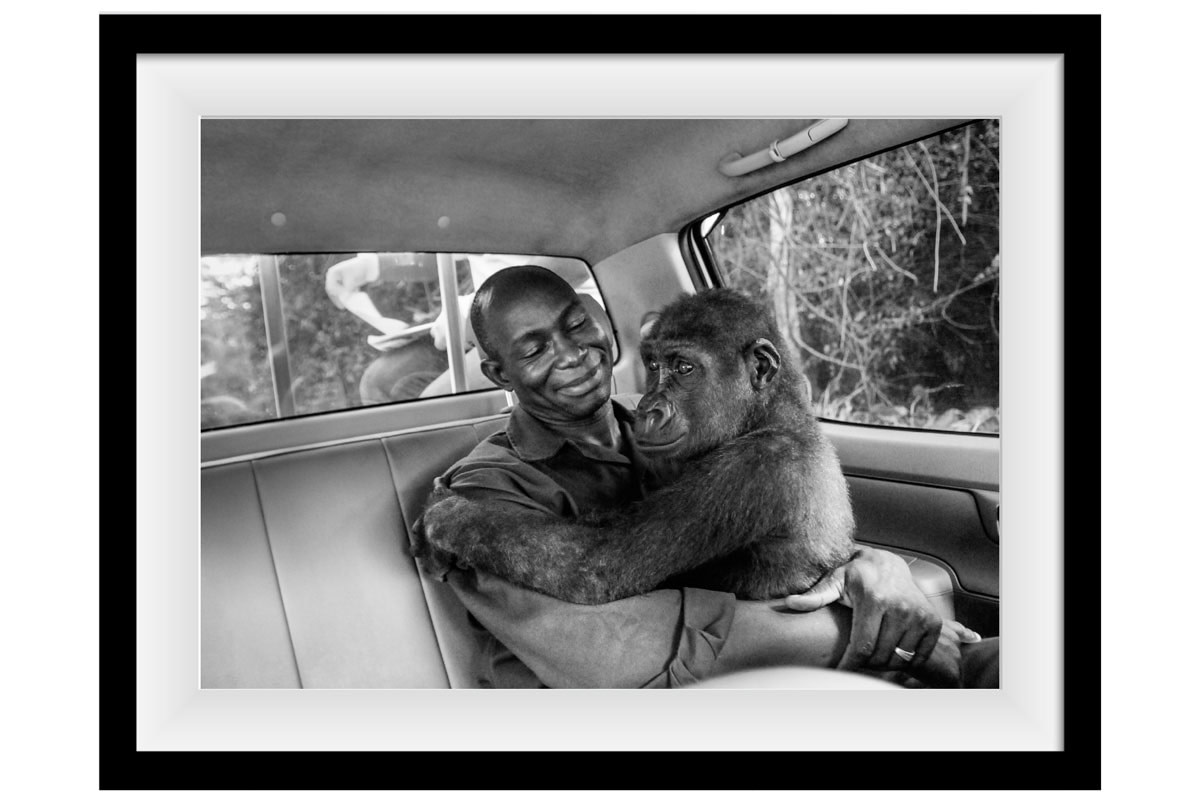 Factory Farming • Animal Markets • Saleyards and Auctions • Slaughter • Transport
Aquaculture • Commercial Fishing • Entertainment and Sport • Slaughter and Processing
Poaching • Bear Bile Farming • Sacrifice • Traditional Faith Ceremony
CEREMONY AND RELIGIOUS USE
Activism • Fieldwork • Save Movement
Animal Fairs • Animal Tourism • Aquariums • Bullfighting • Circus • Greyhound Racing • Rodeos • Working Animals • Zoos
Environmental Impacts of Farming • Australia Bushfires • Deepwater Horizon Oil Spill • Hurricane Florence • Covid 19
ENVIRONMENT AND CLIMATE CHANGE
Alligator and Crocodile • Fur Farming • Fox and Raccoon Dog • Hunting • Mink • Taxidermy • Wool and Skins
FASHION AND CONSUMER GOODS
Breeding Farms • Educational Institutions • Vivisection Facilities
SUPPORT OUR WORK
Help us give their stories a place in the public conscience.
Your support is essential in helping us investigate and expose the reality for animals trapped in the human world.
We sat down with animal photojournalist Havva Zorlu to learn about her journey towards animal photojournalism, her thought-provoking visuals, and her recent assignment with We Animals Media.
Read what Seb Alex had to say about his Animal Photojournalism Fellowship experience and view a selection of visuals from his portfolio.
46,000,000. This is the number of turkeys that Americans will slaughter to eat and give thanks this Thanksgiving. Use these images and video clips to inspire compassionate choices this holiday season.
A LOOK AT WHAT WE DO
"This is my world. Join me as I climb transport trucks, and stay quietly and diligently with animals as they go to slaughter. Join me in the dusty roads and at my little hotel room editing desk, as Miguel and I discuss animals, animal photojournalism and, ultimately, kindness."
Moving Animals is a powerful short film about Jo-Anne McArthur's documentation of the long-distance transport of animals, shot and produced by filmmaker Miguel Endara.