Bringing visibility to hidden animals
through compelling photojournalism.
HEADER IMAGES: Jo-Anne McArthur | Selene Magnolia | Andrew Skowron | Lilly Augustina
As the world's leading animal photojournalism agency, We Animals Media documents how animals are used for human purposes. We work with NGOs, media and advocates to tell animal stories and make change. Learn more about our mission.
Our stock platform offers 20,000+ photos and video clips of animal issues around the globe. Non-commercial (free) and commercial licensing available.
We equip animal advocacy organizations and media outlets with the impactful images necessary for campaigns and animal-focused stories. Our photographers and videographers are available for assignments worldwide. Partner with us for your stories or campaigns, and see examples of our partnerships below.
No Results Found
The posts you requested could not be found. Try changing your module settings or create some new posts.
Visit our stock platform to explore the latest content in our growing collection of 20,000+ high-quality visuals of animal issues around the globe.
A We Animals Media series about the growth of animal agriculture in sub-Saharan Africa. More visuals coming soon.
Factory Farming in Africa
In April, Resha Juhari documented the increase in chicken sales at Indonesian markets in lead up to Eid al-Fitr.
Animal Markets in Indonesia
In the lead up to June 8, view our collection of 3,500+ visuals exploring aquatic life sentience and suffering.
Aquatic Life: World Oceans Day
Get the latest images and video clips from We Animals Media's international reportage of bird flu. More visuals to come.
Bird Flu: The Global Story
HIDDEN: Animals in the Anthropocene
We Animals Media's publication, HIDDEN: Animals in the Anthropocene (2020) is an unflinching book of photography documenting our relationship with non-human animals in the 21st century.
Learn more about this award-winning book, its 40+ contributing photojournalists and the latest exhibition updates.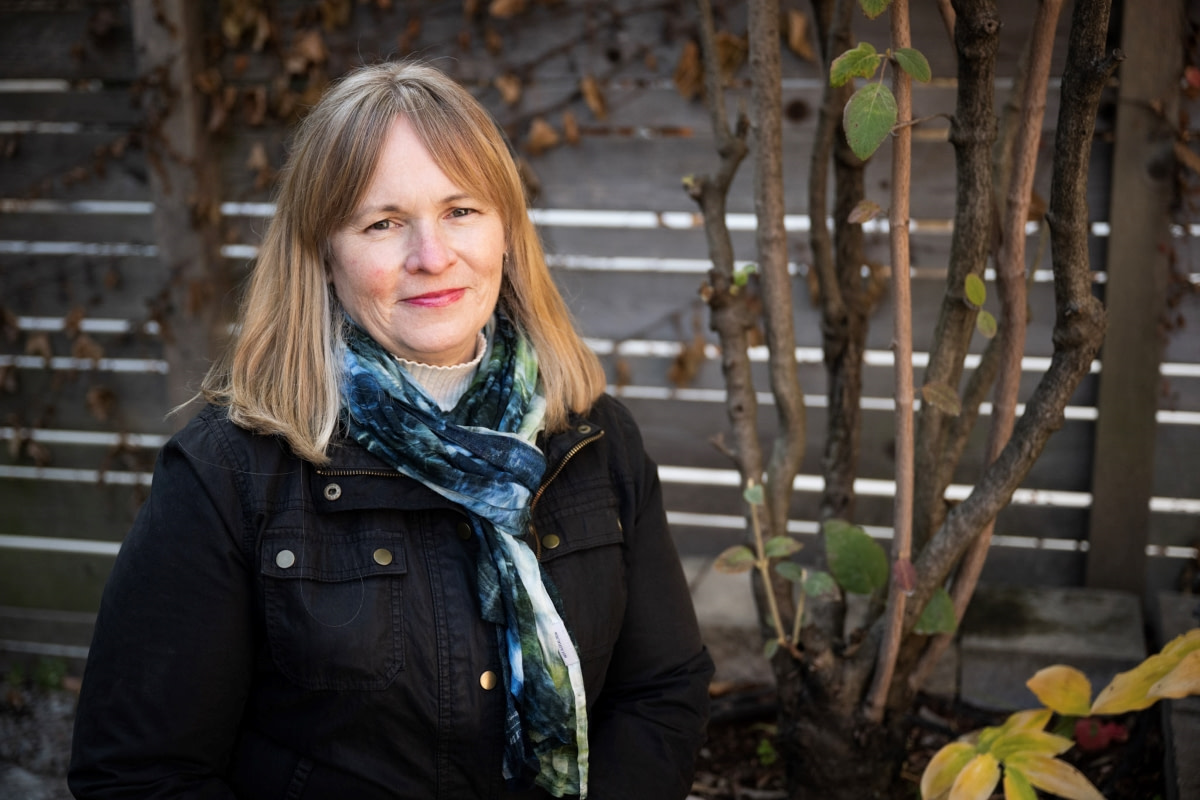 Help us give their stories a place in the public conscience.
Your support is essential in helping us investigate and expose the reality for animals trapped in the human world.