URGENT: A new Canadian ag-gag law will criminalize exposing the plight of farmed animals. Read our statement.
Bringing visibility to hidden animals
through compelling photojournalism.
HEADER IMAGES: Jo-Anne McArthur | Selene Magnolia | Andrew Skowron | Lilly Augustina
As the world's leading animal photojournalism agency, We Animals Media documents how animals are used for human purposes. We work with NGOs, media and advocates to tell animal stories and make change. Learn more about our mission.
Our stock platform offers 20,000+ photos and video clips of animal issues around the globe. Non-commercial (free) and commercial licensing available.
We equip animal advocacy organizations and media outlets with the impactful images necessary for campaigns and animal-focused stories. Our photographers and videographers are available for assignments worldwide. Partner with us for your stories or campaigns, and see examples of our partnerships below.
Together with World Animal Protection Thailand, We Animals Media photojournalists investigated the brutal lives of broiler chickens on industrial farms supplying popular fast-food chains in Thailand.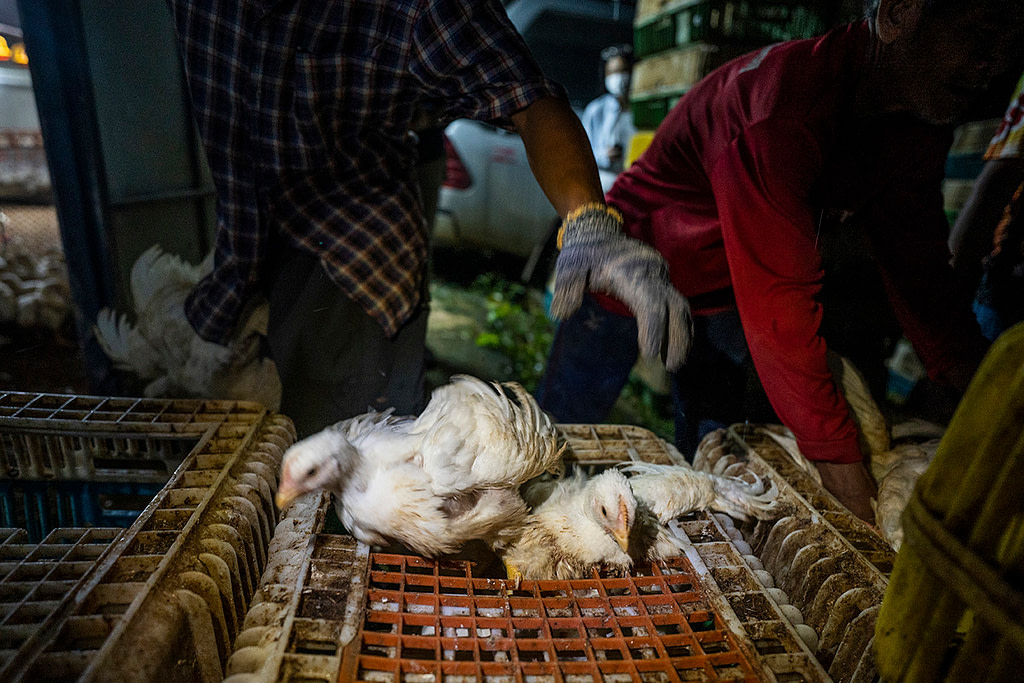 Visit our stock platform to explore the latest content in our growing collection of 20,000+ high-quality visuals of animal issues around the globe.
Explore visuals from our joint investigation with World Animal Protection into the lives of chickens inside Thailand's broiler farms.
Broiler Farming in Thailand
Through unique drone footage, Ram Daya documented the scale of Arizona's expanding animal agriculture industry.
Dairy Farming in Arizona, USA
WAM's new photojournalist Pierre Parcoeur recently documented conditions for ducks inside French foie gras farms.
Foie Gras Farming in France
In the lead up to COP28, we invite you to share these compelling visuals and connect your community to the stories that matter.
Top 50: Animals & Disasters
Our Photography Masterclass
Did you know, when you enrol in our animal photojournalism masterclass, not only are you learning how to hone your photography to benefit animals, you're also helping to support our work?
Step into the world of animal photojournalism with Jo-Anne McArthur and the We Animals Media Photography Masterclass.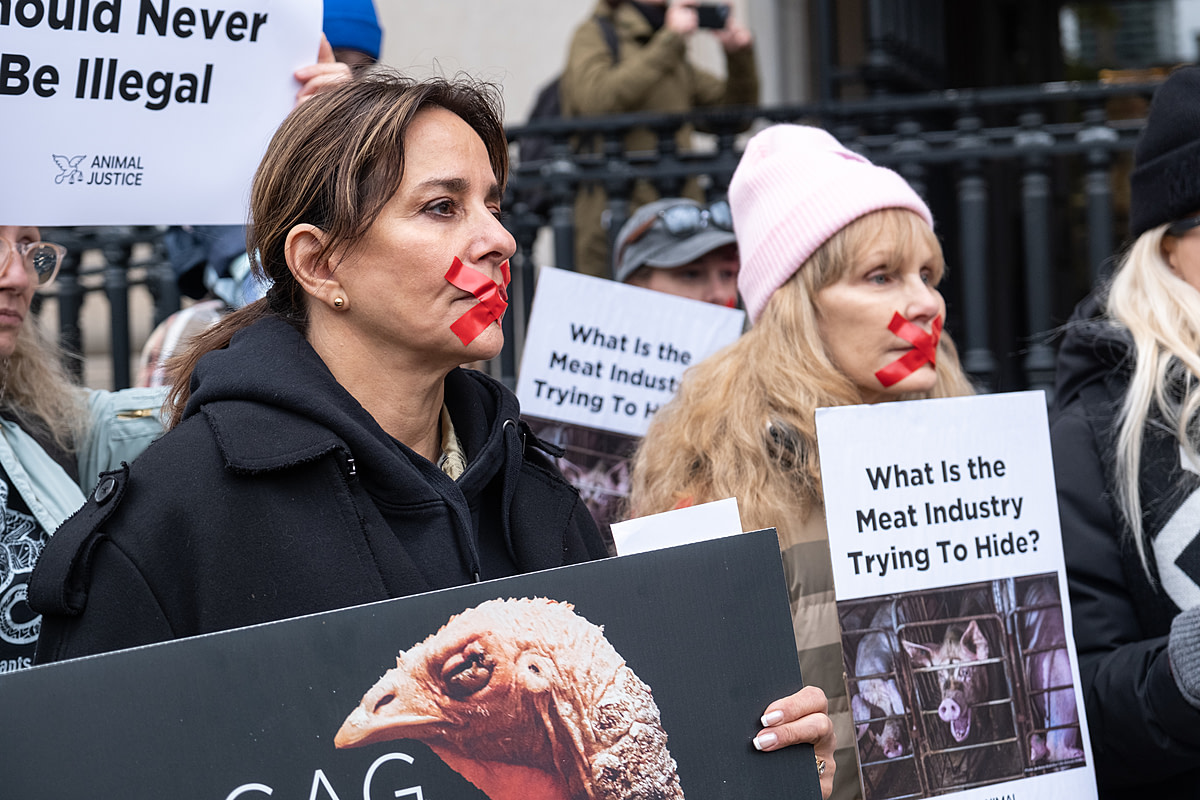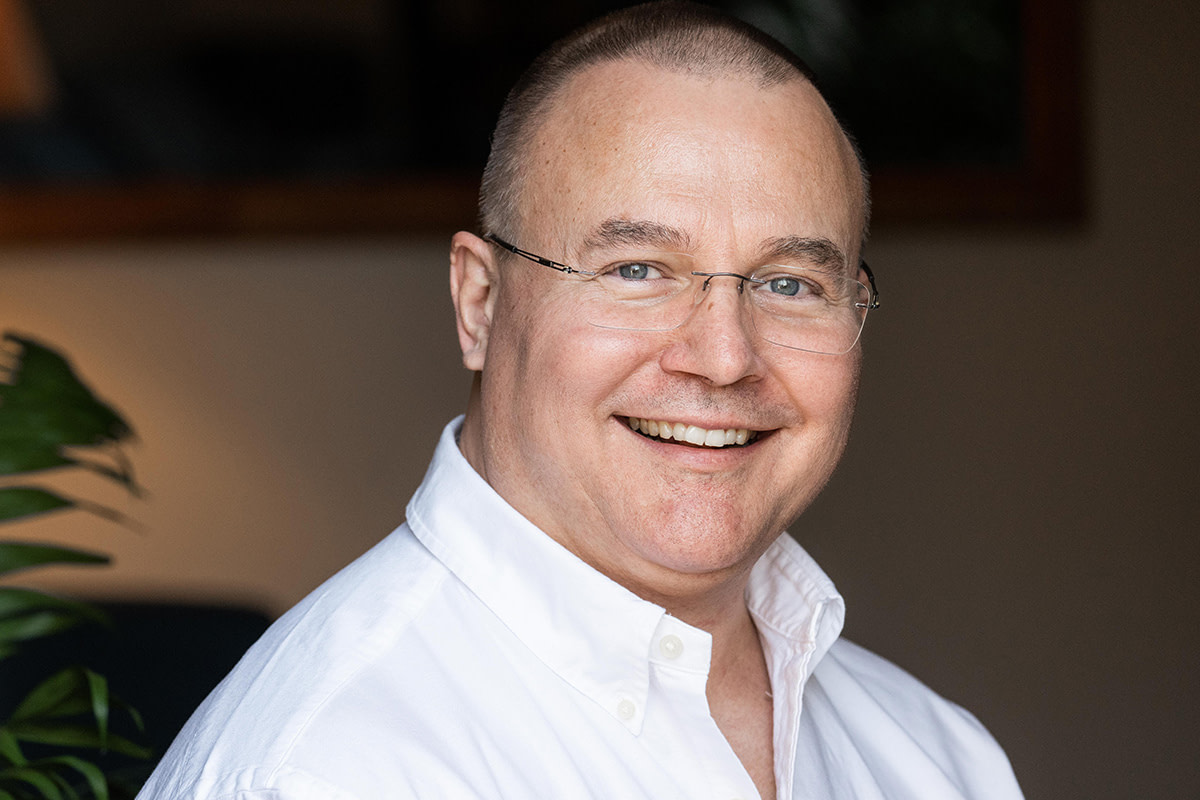 Help us give their stories a place in the public conscience.
Your support is essential in helping us investigate and expose the reality for animals trapped in the human world.