Meet The Team: Liisa MacGowan – Metadata Manager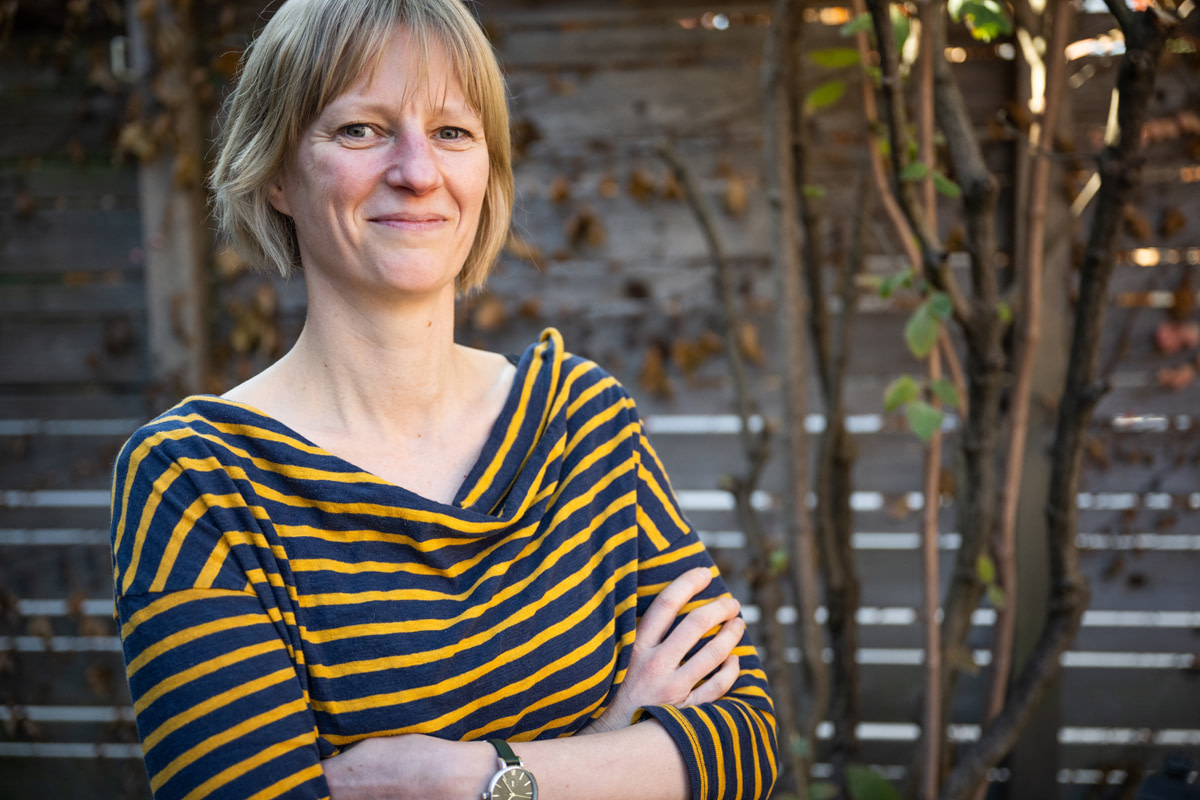 Liisa MacGowan – Metadata Manager. Photo credit: Jo-Anne McArthur
Meet some of the wonderful individuals behind We Animals Media (WAM) in our 'Meet the Team' Q&A series. Each month throughout 2023 we'll be publishing a new behind-the-scenes feature for you to learn about the folks at WAM.
This month we spoke with our Metadata Manager, Liisa MacGowan.

Hometown and where I live now
I grew up in Northern Finland, in a vibrant small town called Oulu. I now live in the beautiful countryside of the Scottish Highlands.
What's my background
My educational background is in photography and art history, which I've studied to a degree and post-degree level. I have worked in the picture library world for over 15 years, keywording and managing keyword trees.
What I do at We Animals Media (WAM)
I manage the controlled vocabulary and keywording processes so that these important visuals can be found easily from our ever growing collection. I also train and support our fantastic keywording volunteers who I really enjoy working with. Their contribution is so important to our team.
Interesting/fun fact!
One night last summer, I woke up with a baby bat in my bed. This led to the wonderful discovery of a colony of pipistrelle bats who live in our house.
Favourite movie/book (or both)
Movie: The Triplets of Belleville (known as Belleville Rendez-vous in the UK) – a gorgeous and uplifting animation about cycling. I could watch this over and over again.
A little about my rescue animal(s)
Maizie and Milli, aka The Maizebomb and Snifferoona, are my two gorgeous ginger-white cats. Maizie hits a cat tree with an unstoppable force and Milli sniffs and licks everything, even spicy curry. Maizie makes a regular appearance in WAM's online team meetings.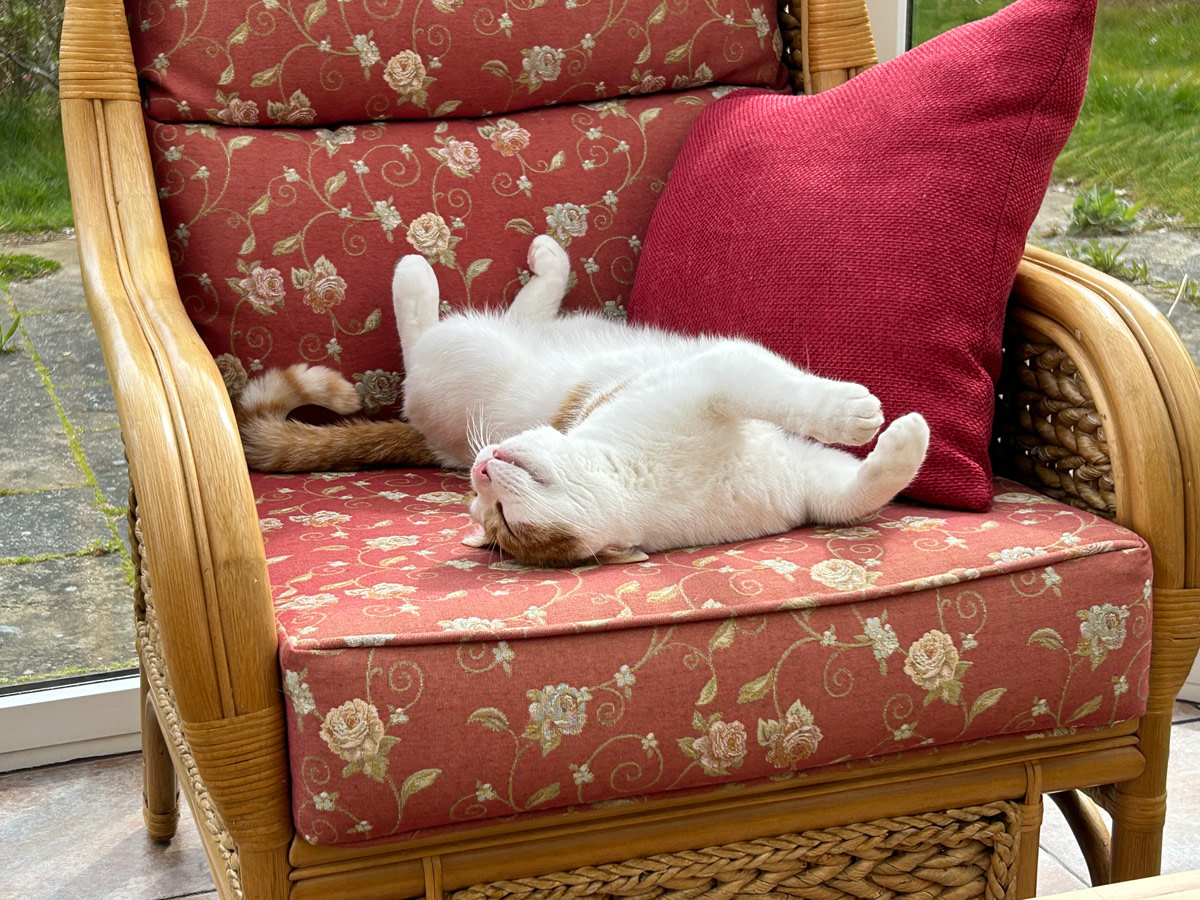 Milli, aka Snifferoona. Photo credit: Liisa MacGowan.
Maizie, aka The Maizebomb. Photo credit: Liisa MacGowan.
How I like to spend my leisure time
Cycling, spending time in my garden, and playing with Maizie and Milli.
Something quirky about me that people might not know
For the best part of 2020, my husband and I lived in our campervan. We had just returned from our cycling trip across South America and had nowhere to live due to COVID-19 restrictions. This is also where my journey with WAM started – my first few months of working on the stock site was from the back of the van at random roadside locations.
Guilty pleasure
A wee dram of whisky – I love sampling whiskies from all over the world.
What I love about working at WAM
The opportunity to be able to combine my skills in keywording and passion for animals – I never thought a job like this could exist! It is also an absolute joy to be working with such a talented and kind bunch of people.
One WAM image/video that has really stuck with me and why
[Content warning: contains upsetting image]
This was hard to choose as we have so many incredible, poignant visuals. Recently, visuals of fish have really affected me. As an example, this image by Lilly Agustina stayed with me because of the simple way it portrays the disregard we have towards these animals. A plastic bag full of recently purchased, dying tilapia who gasp for air as they slowly suffocate without water.
Dead and dying tilapia, packed into a transparent plastic bag for a customer at a fish market. Indonesia 2021. Lilly Agustina / Act For Farmed Animals / We Animals Media
Working at WAM involves dealing with difficult subject matter on a regular basis. How I cope and my advice for others working in similar fields
For me, going for a bike ride has always been one of the best ways to release stress and anxiety. I also love walking in the local forest – for some reason it brings me great solace and helps me to make more sense of the things that trouble me.
It's hard to give specific advice as everyone is so different, but generally speaking I think being able to cope better is about identifying what makes you feel stronger and honing on that. You also need to be able to switch off, and make sure you ring-fence some time for it.
More like this from We Animals Media: