We Animals Media Welcomes Filmmaker Alex Lockwood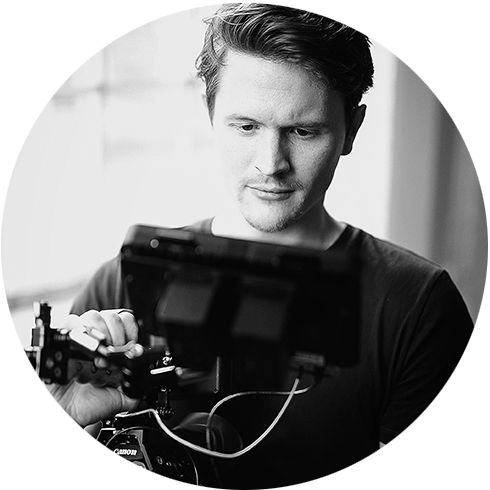 Photo of Alex Lockwood by Oliver Walton.
We Animals Media welcomes BAFTA-winning filmmaker Alex Lockwood of Lockwood Film.
Wendy Valentine has dedicated her life to helping animals.
In 1995, with just 20 acres of land, she founded
Hillside Animal Sanctuary
after witnessing firsthand the plight of the battery hen. Since then, Valentine has campaigned and helped care for thousands of animals in need. Today, Hillside covers 2000 acres of land and is home to over 3000 animals.
As part of a new collaboration with We Animals Media, BAFTA-winning filmmaker Alex Lockwood of
Lockwood Film
 created this short character piece for the
Unbound Project
 exploring what drives Wendy in her quest to help so many animals.
What inspires Alex to do this work?
"I've always felt that film has an ability to inspire real change in the world and to shed light on issues in a way in which people really engage with. For this reason, my aim is to use film to give a voice to individuals who might otherwise be overlooked. As we live in an age in which animals are consistently overlooked, I'm really proud to be working with We Animals Media in order to raise awareness around the issue of animal ethics."
Alex is a passionate documentary and narrative filmmaker with a focus on issues of ethics. He recently received a BAFTA win for his documentary
73 Cows
, which was a no-budget short film. We're incredibly honoured and excited to be working with Alex and can't wait to share more of his work with you all. Please join us in welcoming him to We Animals Media!