Soft-shelled Turtle, Asia, 2019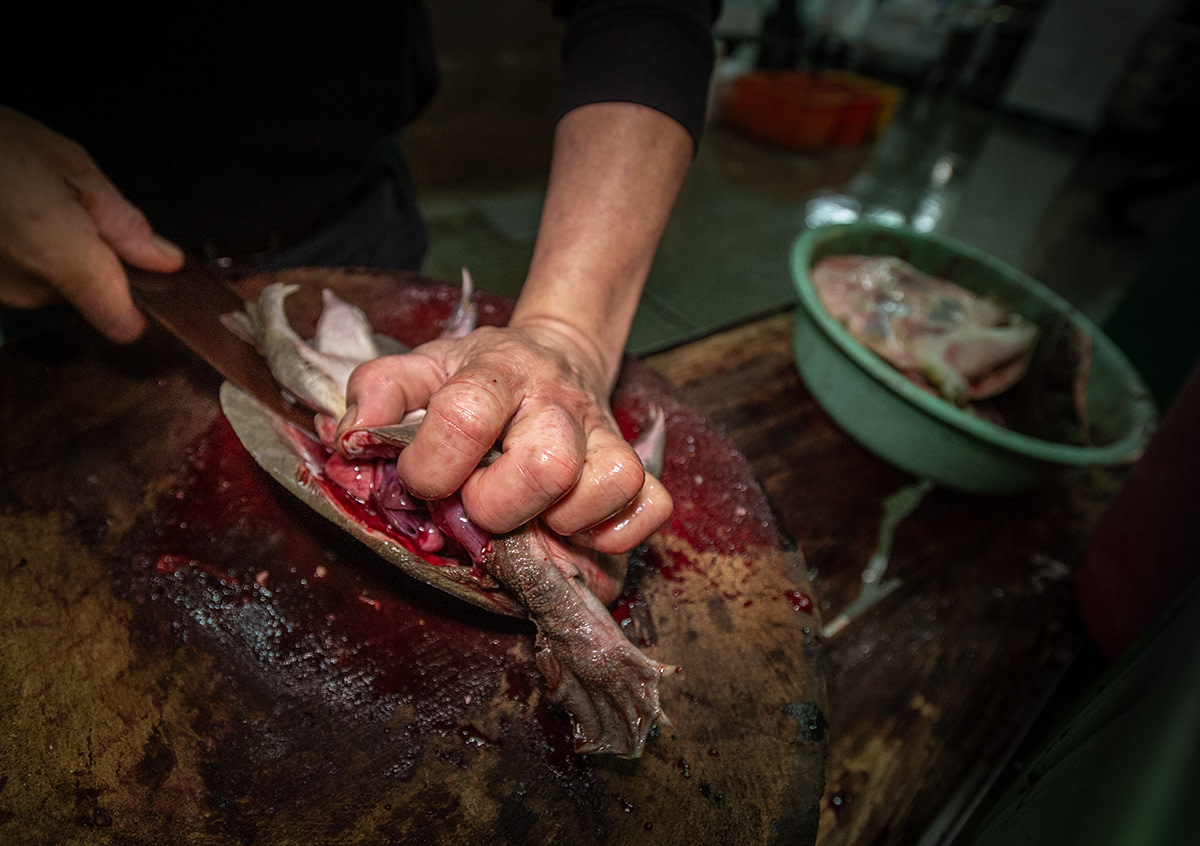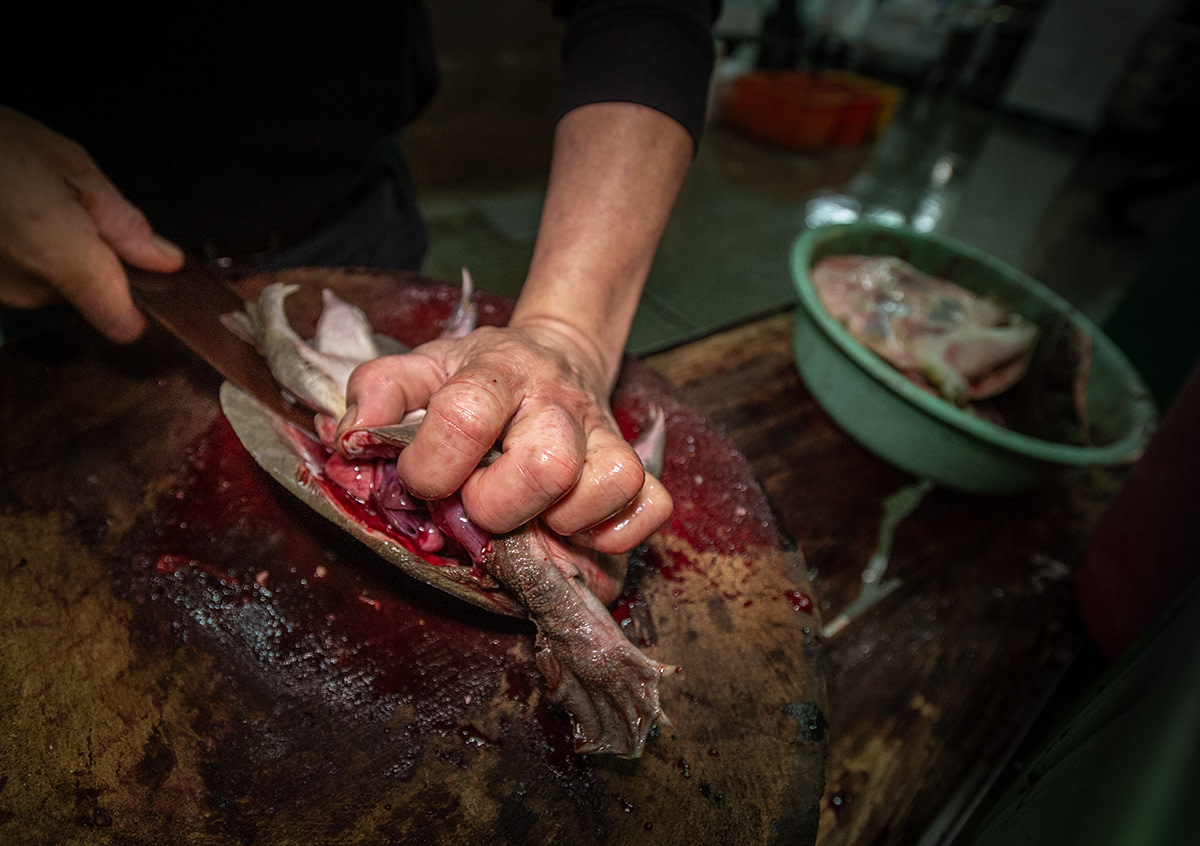 Our team is in Asia right now, gathering material for the We Animals Asia series: documenting the rise of industrial farming and its consequences for animals, the environment, and humans.
"This is a soft-shelled turtle, having their shell cut off of them while fully alive, fully conscious. We filmed this happening over and over. The turtles were then dropped into a plastic bag, together, and that bag was dropped on the floor. I did not see who was buying them, or where the bag was going, nor did I understand why the violence had happened to them at the time. Surely they still had a long journey, and could have been killed later? Turtles take a very long time to die, and I knew the suffering from their mutilation, this amputation, would be long-lasting." 
"I was overwhelmed by the suffering of millions at the fish market that night. I stood dumbly and filmed for hours but every fiber of my being was screaming for mercy – theirs and mine." 

– Jo
In various parts of Asia, soft-shelled turtles are farmed in their millions for use in cuisine and traditional medicine.
Written by Sally Thompson. Photographs by Jo-Anne McArthur.