As our new book, HIDDEN: Animals in the Anthropocene shows, things are dire for our fellow earthlings. While we can't repair the hurt we have already caused, we can help prevent further harm.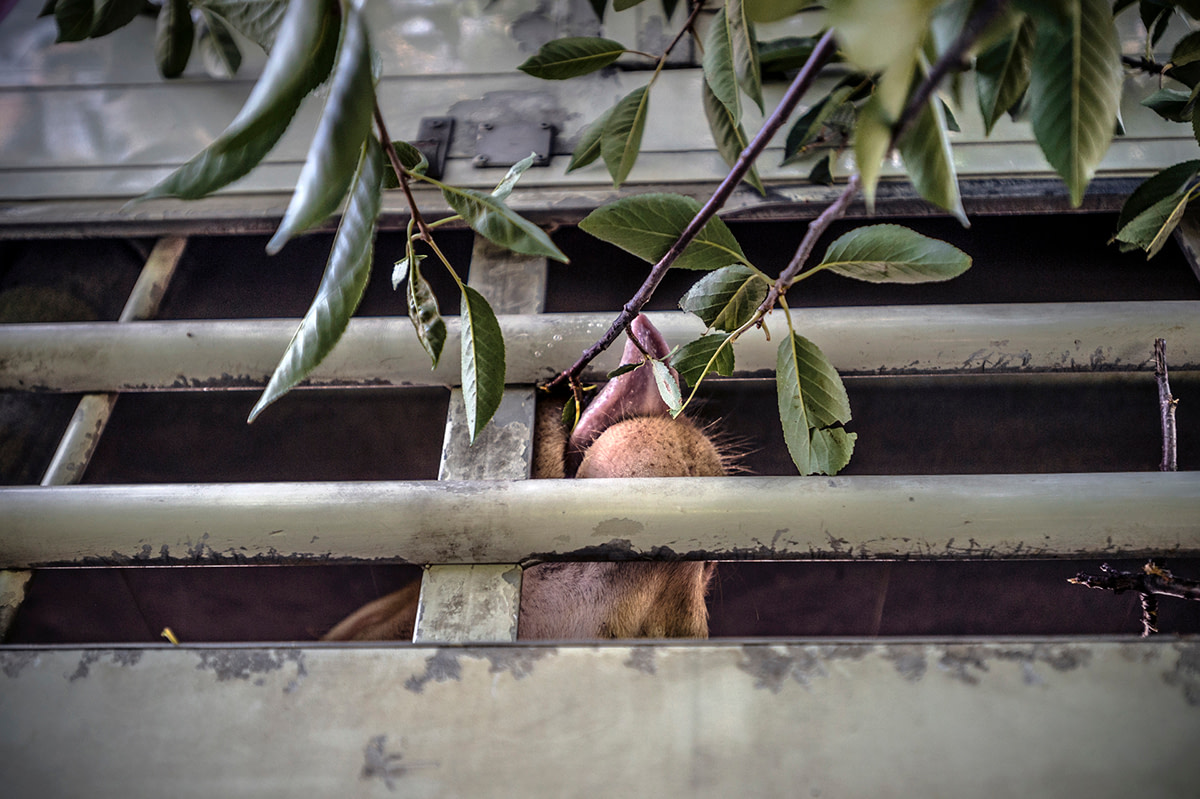 This is a time for thoughtful and determined action, and for meaningful change. We must not let hopelessness set in; we must actively work to transform the traditions and norms that have led to the way things are today.
At its core, HIDDEN is a global conversation and a call to action.
To that end, throughout the month of January, we've shared a series of actions across our social media platforms as a way to inspire dialogue and momentum to help animals worldwide. Our hope is that these simple messages will continue to serve as reminders of the many ways we can each reflect and make a difference.
To view and download "The Way Forward," HIDDEN's companion PDF about how to participate in the actions being taken worldwide to create change for animals, click here.
More like this from We Animals Media: